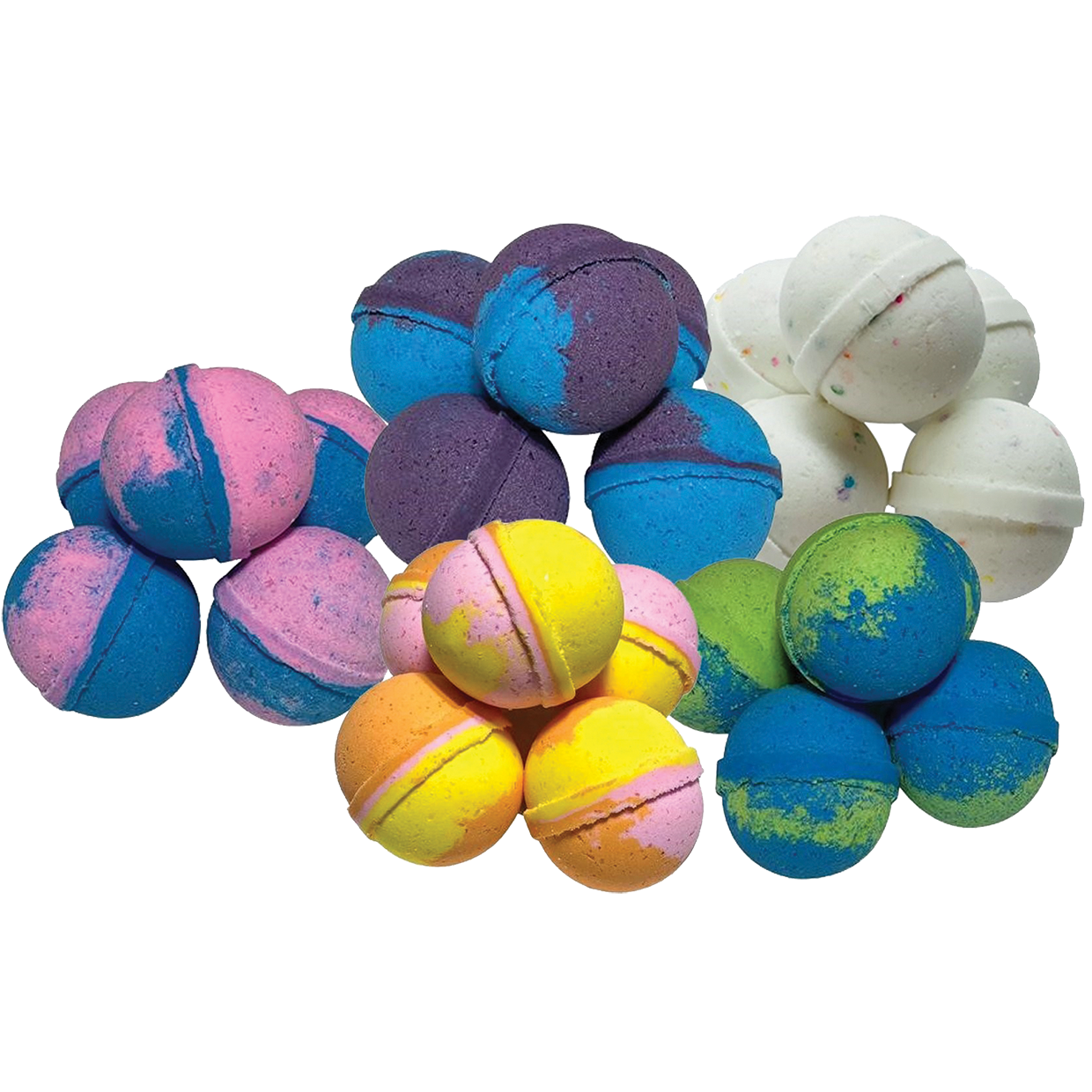 Just say not to pesky bugs!
Bath Bombs - 2PK Giveaway
Crafted with safe, natural ingredients like 100% pure essential oils, moisturizing coconut oil, and therapeutic grade Epsom salts – which together help soothe and rejuvenate skin while promoting relaxation in the bath. Made by hand right here in the U.S.A., using locally sourced, high quality natural ingredients.
DIRECTIONS: Run the water into your bathtub. Place your bath bomb in the water. Wait 3-6 minutes for the bath bomb to dissolve and release its scent. Pop yourself in the tub. Relax and enjoy your spa-like experience!
 BATH BOMB INGREDIENTS: Sodium Bicarbonate, Citric Acid, Magnesium Sulfate, Olea Europaea (Olive) Fruit Oil, Fragrance, Aqua, Polysorbate 80, FD&C colorant (specific to each bath bomb)
Ingredients