Jan 15, 2016
What... Is it January Again Already?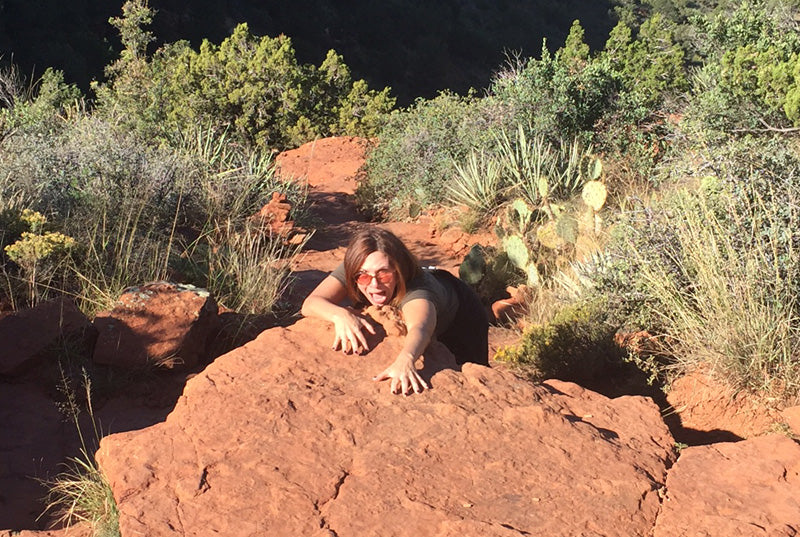 It's that time of year again – you know what I mean – New Year's Resolutions!
Personally, I'm not a big fan. At my age, I've earned the right to say "meh" to any big, life altering changes. I've come to understand that I need to like myself just as I am. Now, don't get me wrong, every January 1st I say, "I'm on a diet." However, when I have ice cream on January 2nd I don't beat myself up about it.

Life has taught me that little changes are good enough; life doesn't need to feel like mountain climbing.

We are all way too hard on ourselves. Those 10 extra pounds – they keep my cheeks rosy! And they keep me from buying different size pants each year. When my husband tells me I'm fabulous, I don't disagree and say, "I'm too fat"... I believe him!

Change can be good.

Looking back and taking stock can be helpful and informative. Here at Fairy Tales Hair Care we have done just that. In 2015 we moved into swankier offices, added awesome new people to our Fairy Tales family, and updated our formulas and re-designed our packaging.

Fairy Tales continues to strive to be better and we have made great advancements this year. To help prevent head lice, we removed unnecessary ingredients and added extra lice-fighting herbs. Our new formulas have been tested and the results are crazy impressive. Rosemary Repel Shampoo® & Rosemary Repel Conditioning Spray® are 96% effective when used together. WOO HOO!

Rosemary Repel Hair Care has become a household name. We are so grateful to our loyal customers for making us the #1 brand of pro hair care for kids.

My favorite update is to the iconic Fairy Tales Hair Care castle! We added some new colors and cute design elements to each of our color-coded lines. Change is good and we think our little re-invention is perfect – just like us! Let us know what you think.

From our castle to yours…
We wish you all a Happy & Healthy New Year. Now, go have some ice cream!

Please click on the link and consider donating whatever you can – every single dollar helps and Fairy Tales will match your donation dollar for dollar!
https://philanthropy.mountsinai.org/pediatricibdcenter

Thank you from all of us at Fairy Tales Hair Care.



Risa Barash, Founder & Owner
———————————————————

Our Fairy Tales complete line is available at Ulta, Bed, Bath & Beyond, salons and select pharmacies and retail stores, as well as online at www.fairytaleshaircare.com. #1 recommended by pediatricians, school nurses and moms since 1999!