May 09, 2016
Hey Mom, Did You Miss Fashion Week?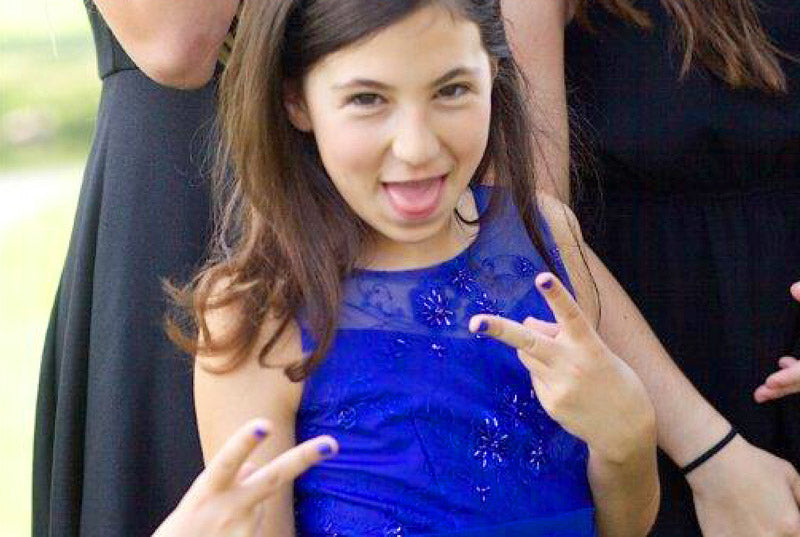 Every winter, fashionistas descend on NYC and strut the runway in clothes that fit well...
On a hanger. Trends launch from the fashion editors' desks, but what impact do these trends have on us, regular moms? I'm going out on a limb to say… absolutely nothing.

I can't lie though, it would be so incredible to walk into my office in a dress by Dior, hang up my Burberry coat and click across the floor in my Louboutins. I would love to have a bi-weekly blow out and never question the expiration date on the mascara I find in the bottom of my under-used makeup bag. Alas, I'm a working Mom. I sit here typing in jeans, boots bought in the kid's department (yay me –size 6), my husband's Hanes T-shirt, and a 5-year-old sweater that has seen better days. It's my uniform and I'm comfortable. Isn't that the point?

I love being comfortable. I couldn't wear a dress every day. While I admire the woman who invented Spanx, we must consider that she may be the devil in disguise.

When I passed along the "just be comfortable" gene to my daughter Ava, perhaps I went a bit overboard – jeans, flannel shirts and Uggs every day. When it comes time to dress up, it becomes a bargaining session worthy of Congress. Attendance at a recent family party took epic negotiating skills to get her to wear a dress and have her hair done. I won, she did wear a dress (blue – her choice) and her hair was styled. But the "updo" I requested didn't happen. Life is a compromise, right?
The irony is too funny – Mommy owns a hair care company and daughter hates to comb her hair.

I thank my team for helping to create Tangle Tamers. A few sprays each morning and Ava is set to go. The natural keratin protein works to detangle and condition, so our mornings have become quite pleasant (most of the time). My kids and their needs inspire every Fairy Tales product we create. We are working on some great new products this year and we can't wait to share with everyone.

Although I will never wear Chanel to work and my daughter thinks black jeans are dressy pants – at least our hair looks darn good every day!

Find your own Spring Trend. Be True to Yourself & Happy!



Risa Barash, Founder & Owner & the entire Fairy Tales Hair Care Family
Our Fairy Tales complete line is available at Ulta, Bed, Bath & Beyond, salons and select pharmacies and retail stores, as well as online at www.fairytaleshaircare.com. #1 recommended by pediatricians, school nurses and moms since 1999!