May 10, 2017
What Being a Mom Means to Me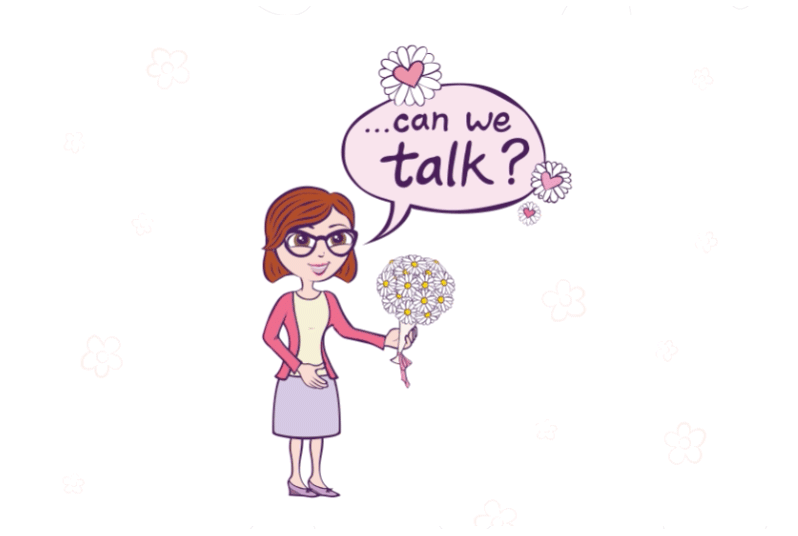 Since becoming a Mom, I love Mother's Day almost as much as my birthday! Birthdays are all about you and that's pretty awesome but Mother's Day is a collective holiday that celebrates Moms. And let's face it, only another Mother knows just how hard mothering is and how much it should be celebrated! There are so many things about motherhood that no one tells you.

Like, how come no one told me that I will stop putting my needs first? Or that the thought of my child getting sick or hurt will literally keep me up all night long? Or that a silly, random, disparaging comment from another child will have me plotting revenge a la Carrie at the prom?

Did you know just how powerful being called Mom would be? Did you know you were capable of such love?? I had a dog growing up and thought that was the most love I was capable of – don't even remember his name. (I'm kidding – his name was Patches and he was adorable).


We recently celebrated our daughter Ava's Bat Mitzvah. It was such an incredible evening and Rob and I could not be more proud of her. She was confident, poised, well dressed (whew!), funny, gracious and damn, if that kid doesn't know how to work a room! Needless to say, I was beaming with pride! My feet didn't hurt the next day from all the dancing but my face hurt from all the smiling.

I wonder how the parents of say, Michelangelo, Babe Ruth or Marie Curie felt. I was ready to burst because Ava kept her eyes open for the photographer all night. The feeling of pride is so overwhelming sometimes – am I right? It doesn't matter what the situation is when your child shines and you see the joy and pride in their faces, it just might be the best feeling in the world.

Big moments, small moments; discovering the vaccine for polio or happily taking a picture with your brother – Being a Mom is fierce!


Happy Mother's Day to all the Moms out there – enjoy our day.



Risa Barash, Founder & Owner & the entire Fairy Tales Hair Care Family


Our Fairy Tales complete line is available at Ulta, Bed, Bath & Beyond, salons and select pharmacies and retail stores, as well as online at www.fairytaleshaircare.com. #1 recommended by pediatricians, school nurses and moms since 1999!