Aug 24, 2020
Benefits of Tea Tree Oil for Lice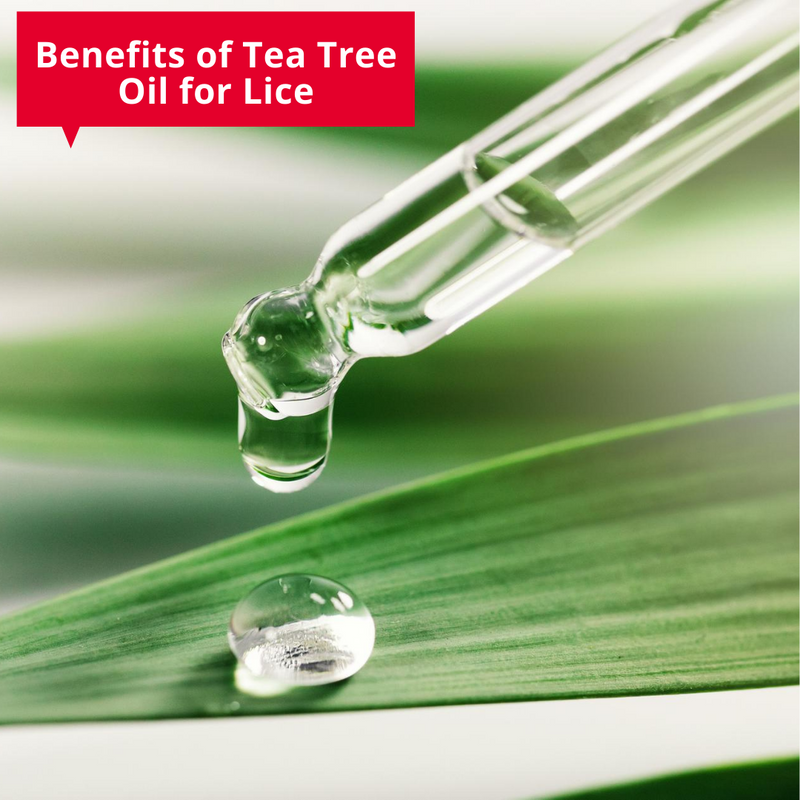 Rosemary is a very common natural ingredient that helps repel head lice in children's hair because lice hate the smell of it. But did you know tea tree oil has the same effect against lice?! Not only does tea tree oil help promote hair growth and battle against dandruff, but according to
Healthline
, there have been studies that show it can be effective against head lice while keeping a clean and healthy scalp for kids.
Natural Lice Prevention for Kids
Tea tree oil plays a crucial role in fighting head lice and is often cited as a great ingredient to find in kids hair products. It's completely safe and 100% natural, so it soothes the scalp without causing any skin irritations. But you might be wondering, "does tea tree oil kill lice?" And the answer is: not alone. Tea tree oil is a must-have ingredient for lice prevention, but it's not a remedy that could kill them off since it's not a chemical or pesticide.
Fairy Tales Hair Care's Rosemary Repel
shampoo
and
conditioner
are blended with tea tree oil as well as other ingredients proven to keep lice away, such as rosemary and citronella.
Tea Tree Oil for Hair Growth for Kids
While there are some essential oils for hair growth, tea tree oil is the superstar. Research shows that less blood circulation can cause hair loss and tea tree oil improves your circulation, which can also help flush out toxins. It also unclogs hair follicles and helps stimulate blood flow when applied to the scalp, nourishing your child's roots and acting as a hair thickener.
Fairy Tales Hair Care's Rosemary Repel
shampoo
and
conditioner
contains tea tree oil to prevent lice and cleanse the hair while also promoting hair growth. They also contain jojoba to hydrate hair and prevent breakage which stunts hair growth.
Tea Tree Oil for Dandruff for Kids
Tea tree oil contains antifungal and antibacterial properties which fights against the fungus that causes dandruff without drying out your child's scalp. It works as a natural conditioner to your hair and helps eliminate any agents that are causing your skin to flake.
For more effectiveness against dandruff, add in some drops of this essential oil to your Rosemary Repel
shampoo
!
To find tea tree oil for lice in your kids shampoo, check out Fairy Tales Hair Care's
Rosemary Repel collection
, which contains a blend of organic rosemary, citronella, tea tree, and geranium oils to help prevent lice.
Stay safe, be smart and be well.
Risa Barash,
Founder & Owner & the entire Fairy Tales Hair Care Family