May 06, 2021
Kids 2-in-1 Shampoo and Conditioner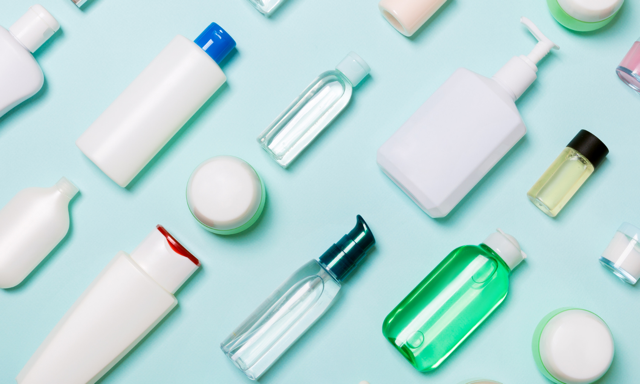 Are 2-in-1 Shampoos and Conditioners Good for Kids Hair Care? 
Bath-time battles got you wanting to pull out your hair?! For some reason, kids dread getting in the tub, scrubbing their body and washing their hair. Parents are stressed out and their children often end up in tears. Since it's important to make bath (and shower) time a positive experience, a 2-in-1 shampoo and conditioner product sounds like just the right tool to help take things in the right direction. But are 2-in-1 shampoo and conditioner products actually good for kids hair?
What is a 2-in-1 Shampoo and Conditioner?
Literally 2-in-1 shampoo and conditioner products are just that – a mixture of both products. They claim to make bath time quick and efficient, but what they don't do is provide your child's hair with the nourishment it needs to be healthy.
Do 2-in-1 Shampoos and Conditioners Work?
Unfortunately, while these products sound like a dream, they're actually don't live up to the hype. Think about it – how can shampoo clean the hair properly if a slick conditioner is added to the formula? Combination shampoo and conditioner products usually contain an ingredient called dimethicone (or similar) that coats the hair shaft and add what hair stylists call, "slip." This helps make combing out tangles and knots easy as the hair shaft has a layer of slippery product on it. Since dimethicone is heavier than shampoo, it separates from the shampoo and is left behind on the hair shaft after washing. This means the hair is left with a layer of conditioner on it that was not properly rinsed.
Additionally, you're unable to control the amount of conditioner applied to the hair. If your child has fine hair, too much conditioner could cause their hair to become weighed down, stringy and look dirty. On the other hand, kids with curly or tightly coiled hair, might need more conditioner. That means a 2-in-1 product may leave their hair full of knots and tangles – there goes bath time! The tears will again start to roll after the bath is over while you're trying to comb out the bird's nest.
Best Daily Shampoo and Conditioner for Kids
The best daily shampoo and conditioner for kids is one that solves both problems – cleanses and conditions without added stress. In addition, good-for-you natural ingredients in salon quality hair care for kids can help keep hair clean, soft, manageable and tangle free without the heavy build up of conditioner.  
No more bath time battles with Fairy Tales Hair Care's Daily Cleanse Trio – The Everyday Shampoo, Conditioner and Multi-Tasker Spray is the perfect blend of cleaning ingredients that restore moisture, shine and remove tangles.
Risa Barash,
Founder & Owner of the entire Fairy Tales Hair Care Family