Jun 13, 2017
Lessons from Dad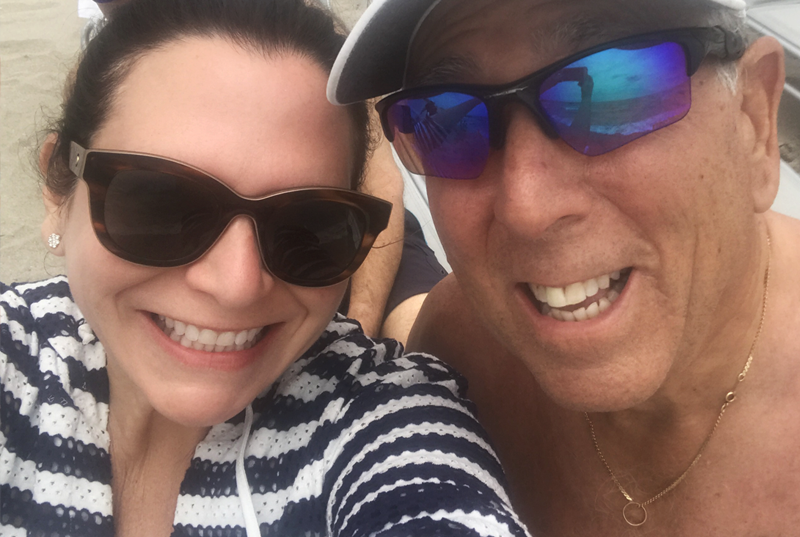 As a 4th generation entrepreneur, Father's Day is a special day for me. I learned so much from my Father about business, ownership, responsibility to others, trust and most importantly, I learned about family.

My Dad is one of the most hardworking people I have ever known and to this day, while retired now, I still discuss Fairy Tales with him and I look forward to the articles he sends me almost daily!

But more than just work, my Dad taught me that family is what will always make and keep me successful. We are all busy with our day to day lives but I try to make time to see my my family as much as possible. I was lucky enough to be able to visit my Dad & family this week.
As I sit here surrounded by our entire family, laughing and enjoying each other- I know that is the lesson he is most proud of.

This Father's Day I hope you get to spend some quality time with the Dad or Dads in your life that inspire you!
Happy Father's Day to all the Dads out there – enjoy our day.



Risa Barash, Founder & Owner & the entire Fairy Tales Hair Care Family


Our Fairy Tales complete line is available at Ulta, Bed, Bath & Beyond, salons and select pharmacies and retail stores, as well as online at www.fairytaleshaircare.com. #1 recommended by pediatricians, school nurses and moms since 1999!