Feb 13, 2023
Pay It Forward...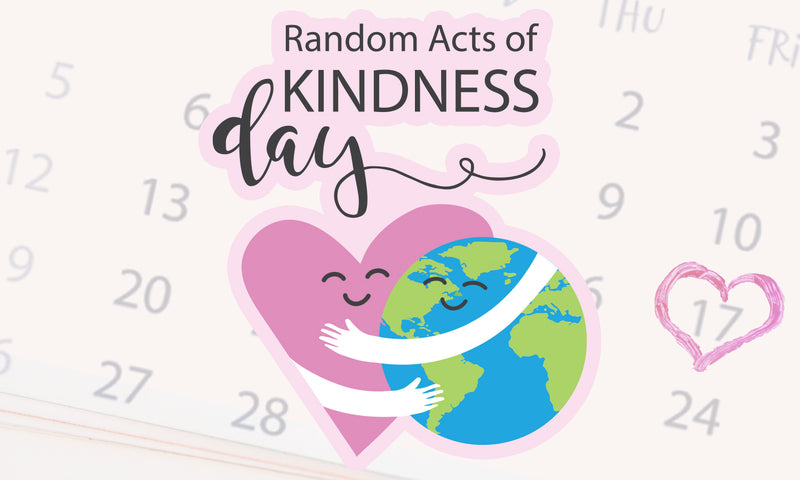 Greetings Moms & Dads! Happy February – Hope everyone is getting ready to look at winter in their rear view window; I know I certainly am! As winter winds down and we look forward to Spring, I think I am most looking forward to seeing flowers and greenery everywhere again. The older I get, the more the gray and bleak East Coast winter drags on! My whole mood seems to change when I look out and see hydrangeas in my front yard again.
February 17th is Random Acts of Kindness Day – one of my favorites! I remember years ago when paying it forward became a big thing and people would pay for the person's coffee behind them in the drive thru line. This still just tickles me to no end and I try to do it whenever I can. Not sure why, I guess just the random act of kindness makes me feel happy. Hence, one of my fave made up holidays!

This year, I'm going to go not so random and will honor the amazing staff at Fairy Tales Hair Care. We are a hardworking group over here and many of our staff are Moms (we even have 2 babies on the way – yay!). So, on this favorite of day of mine, I'll be indulging each and every person here with the gift of self-care. Can't share what's happening yet – check in next month to find out, but take this as an extra reminder to be kind to yourself too, Mom and Dad. You're doing a great job!




Risa Barash, Founder & Owner & the entire Fairy Tales Hair Care Family