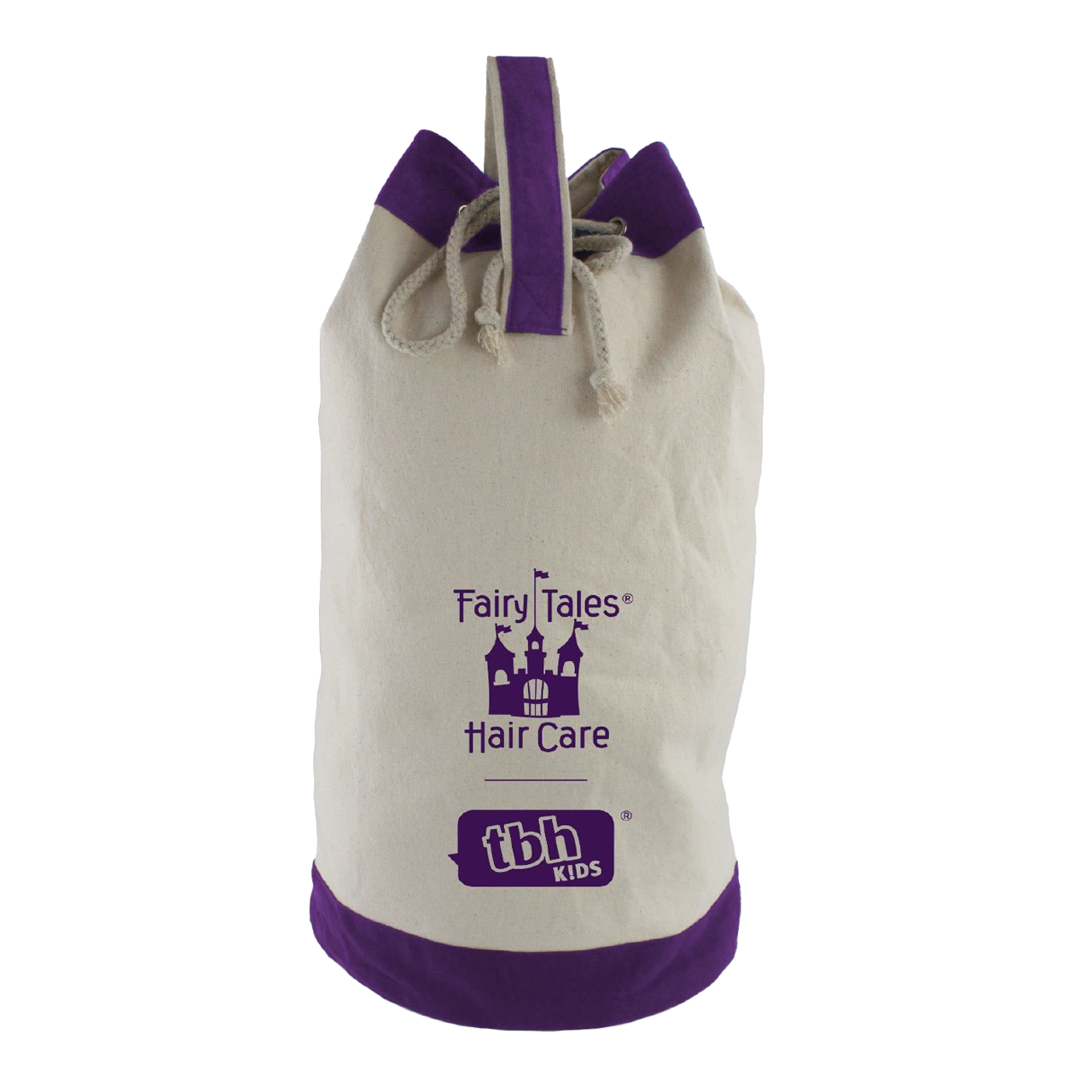 Just say not to pesky bugs!
Holiday Haul Canvas Tote
Introducing the Round Canvas Drawstring Backpack – the perfect blend of style, functionality, and versatility for your busy little one! Crafted with care, this backpack is designed to make a statement while providing practical storage solutions for all their essentials.
9"W x 17"H x 9"D, Color: Natural with Purple Trim.
Ingredients