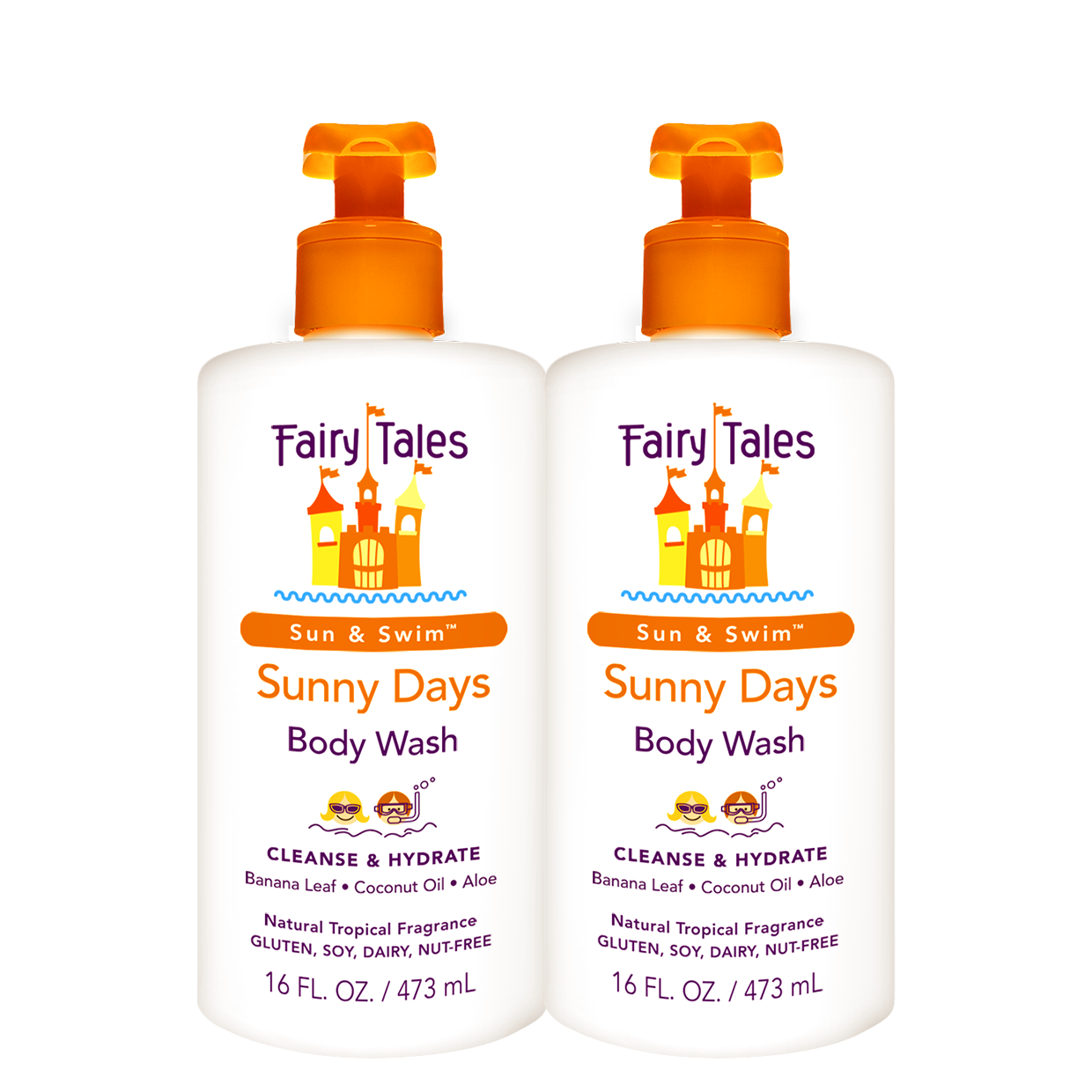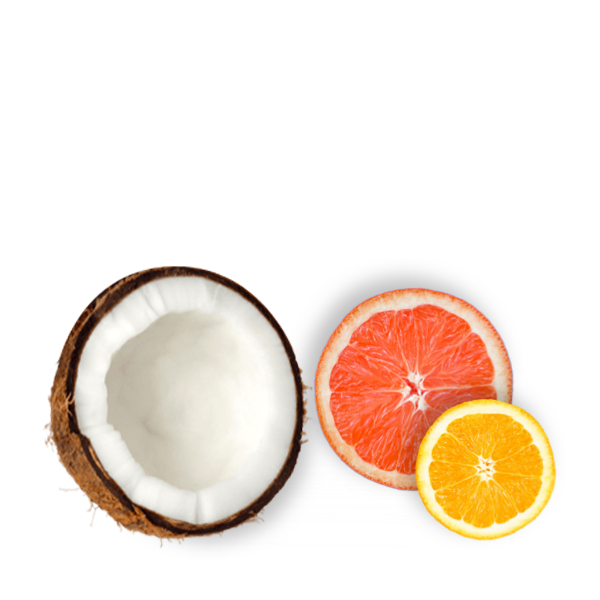 This gentle formula removes chlorine, sunscreen, sea salts and sweat from the body using gentle, good for you ingredients. Perfect for kids and adults!
Sun & Swim™ Sunny Days Kids Body Wash
Gentle and effective body wash to help remove chlorine, sea salts, minerals and sunscreen from the body with banana leaf extract, coconut oil, aloe and more! Free from harsh chemicals.
More Details
More Details
Ingredients